Investor Relations from Vancouver, BC to Toronto, ON.
We work \ with Executives, Managers & Directors of publicly-traded companies from coast to coast to build brand momentum and build long-term business value. Our approach brings together the best elements of business, art and science to deliver outsized returns and leave an impact.
A website can do a lot for your company to enhance your corporate presence and capture data needed for effective leadership.
Branding is the identity of your company, and is often the first interaction that your audience will have with your company.
How everything works together is the most important part.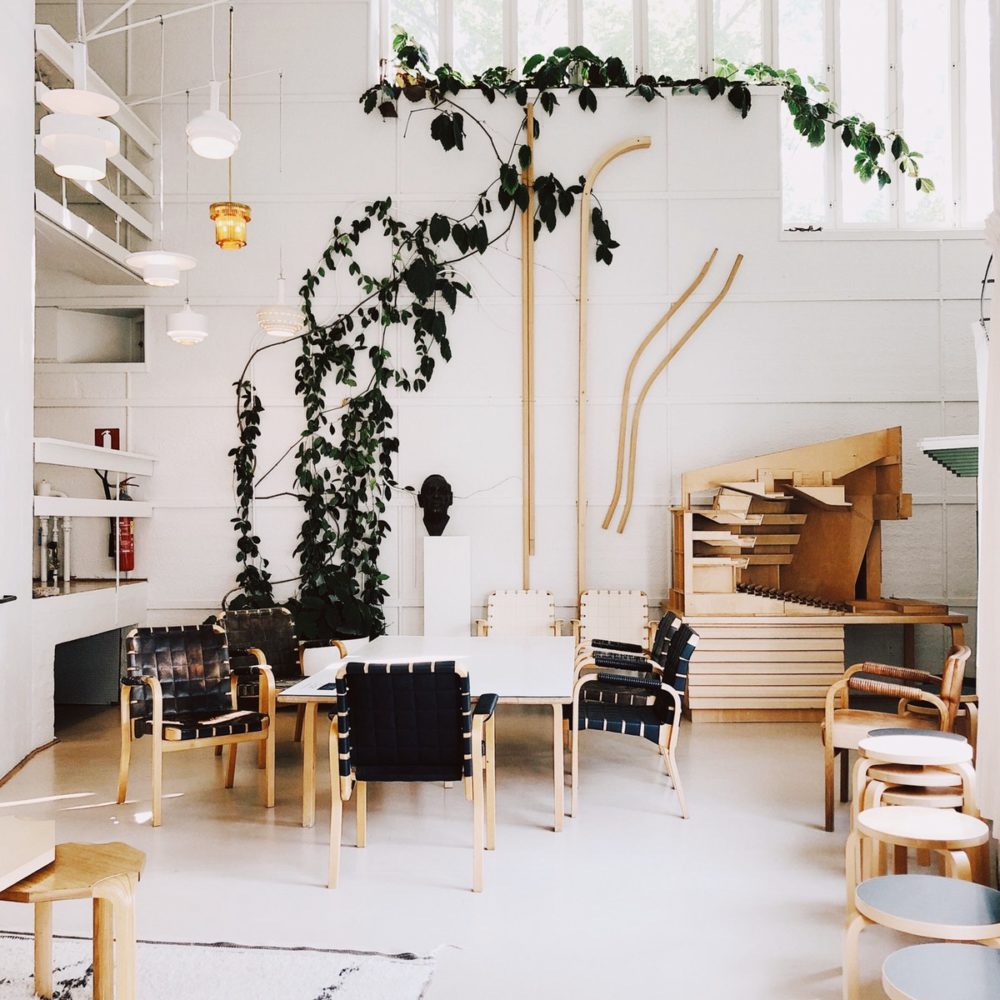 Logo & Branding
Investor's Presentation
Business Cards, Fact Sheets & Letterheads
Press Releases
Fillable Forms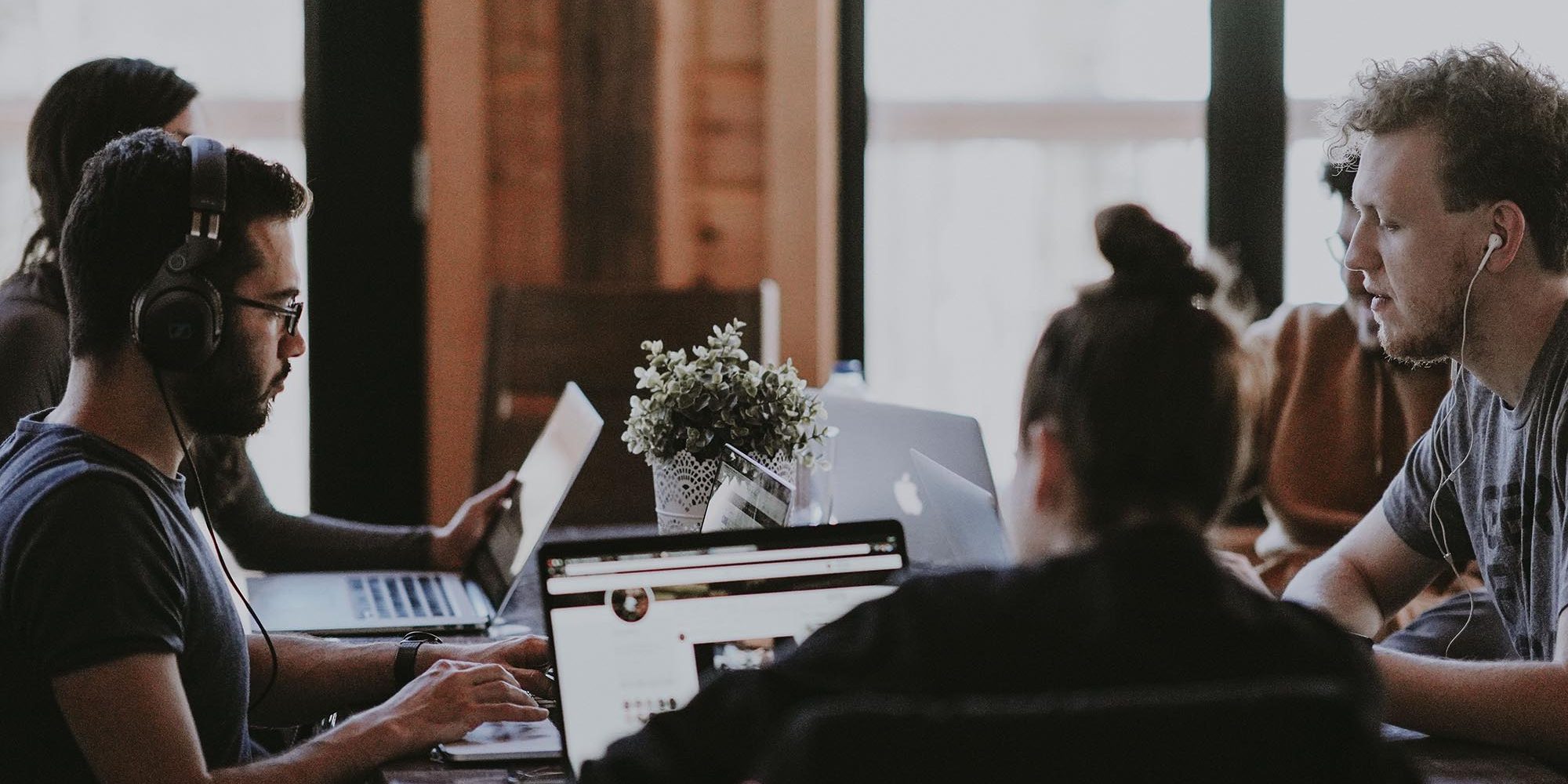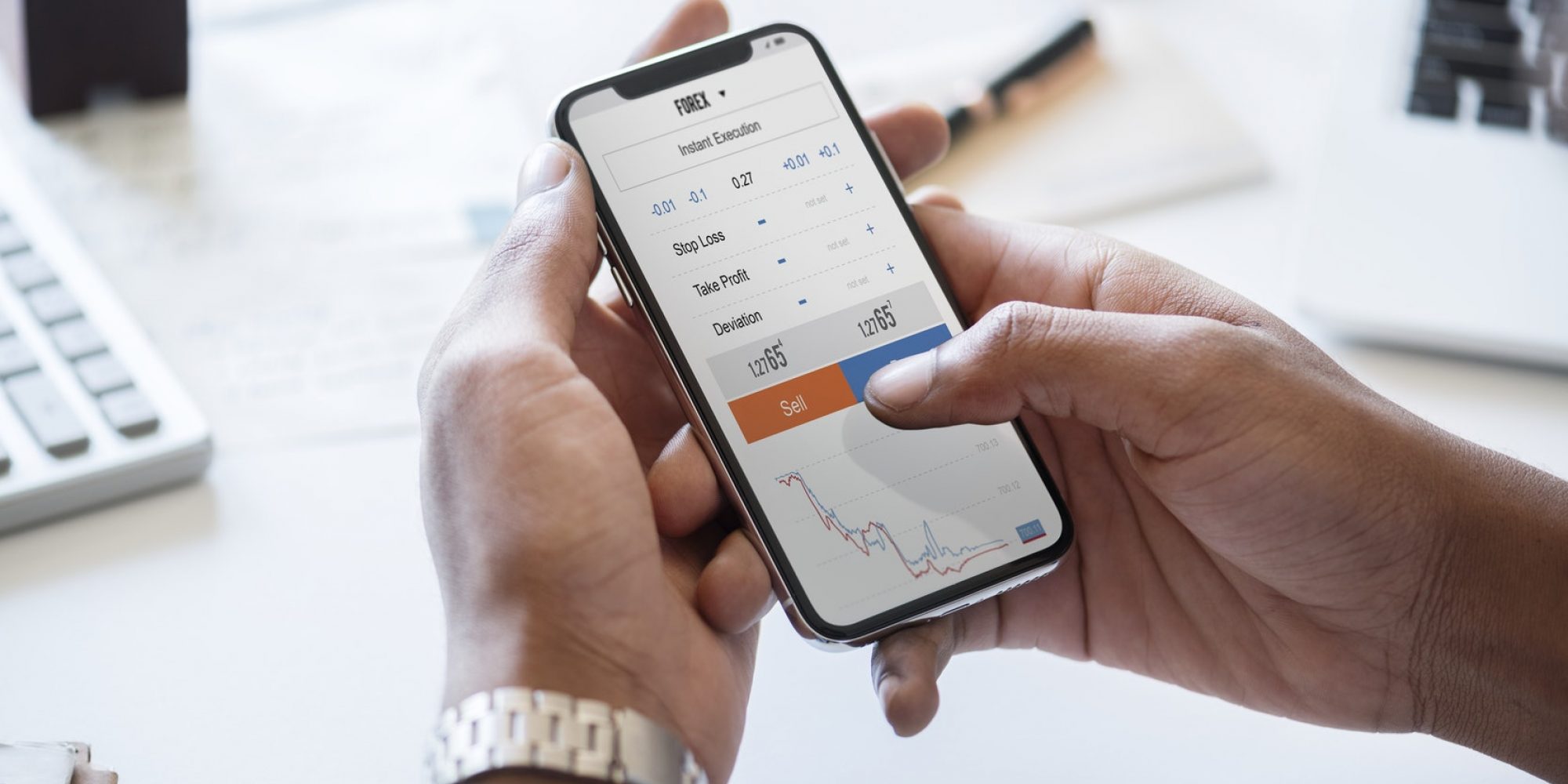 Distribution via Social Platforms.
Engagement.
Campaign Creation.
Campaign Management.
Audience Growth.
Community Development.
Have a project? Let's talk