We work with Founders, Owners & Directors of Canadian companies looking for effective digital strategies and reliable marketing support. Our brand design, development and marketing solutions provide consistent growth and measurable results with a primary focus on digital platforms such as Google, Facebook & LinkedIn.
Raize Digital™ was founded in 2010 with a simple mission – provide superior marketing services and help entrepreneurs achieve their goals. Our approach brings together the best in Design, Technology and Data Science to increase brand value and leave a lasting impact. We work hand in hand with our clients to take ideas with potential and turn them into companies with authentic market value. Go from Idea to IPO® with Raize Digital. 
The tools and expertise you need to future proof your business.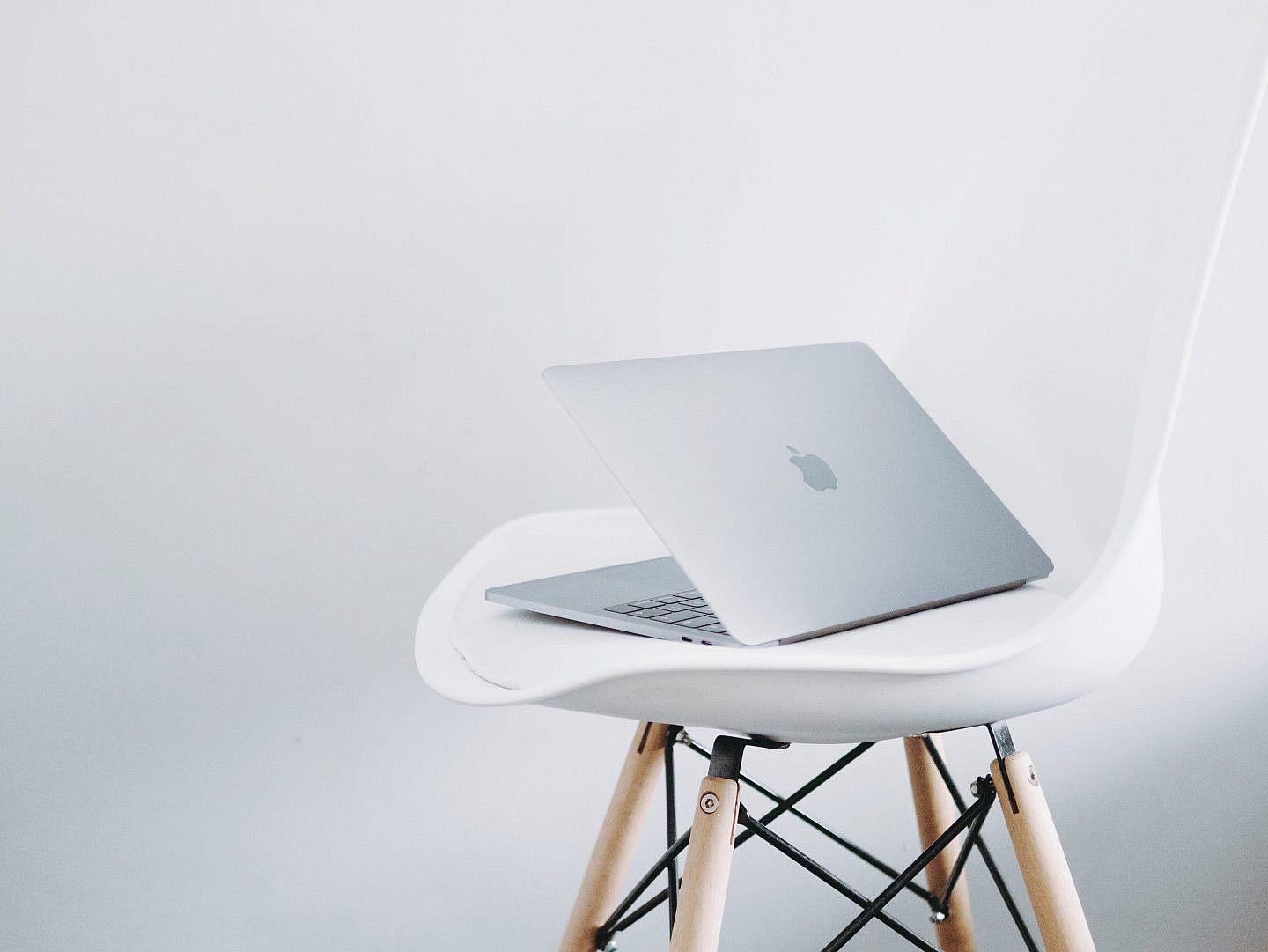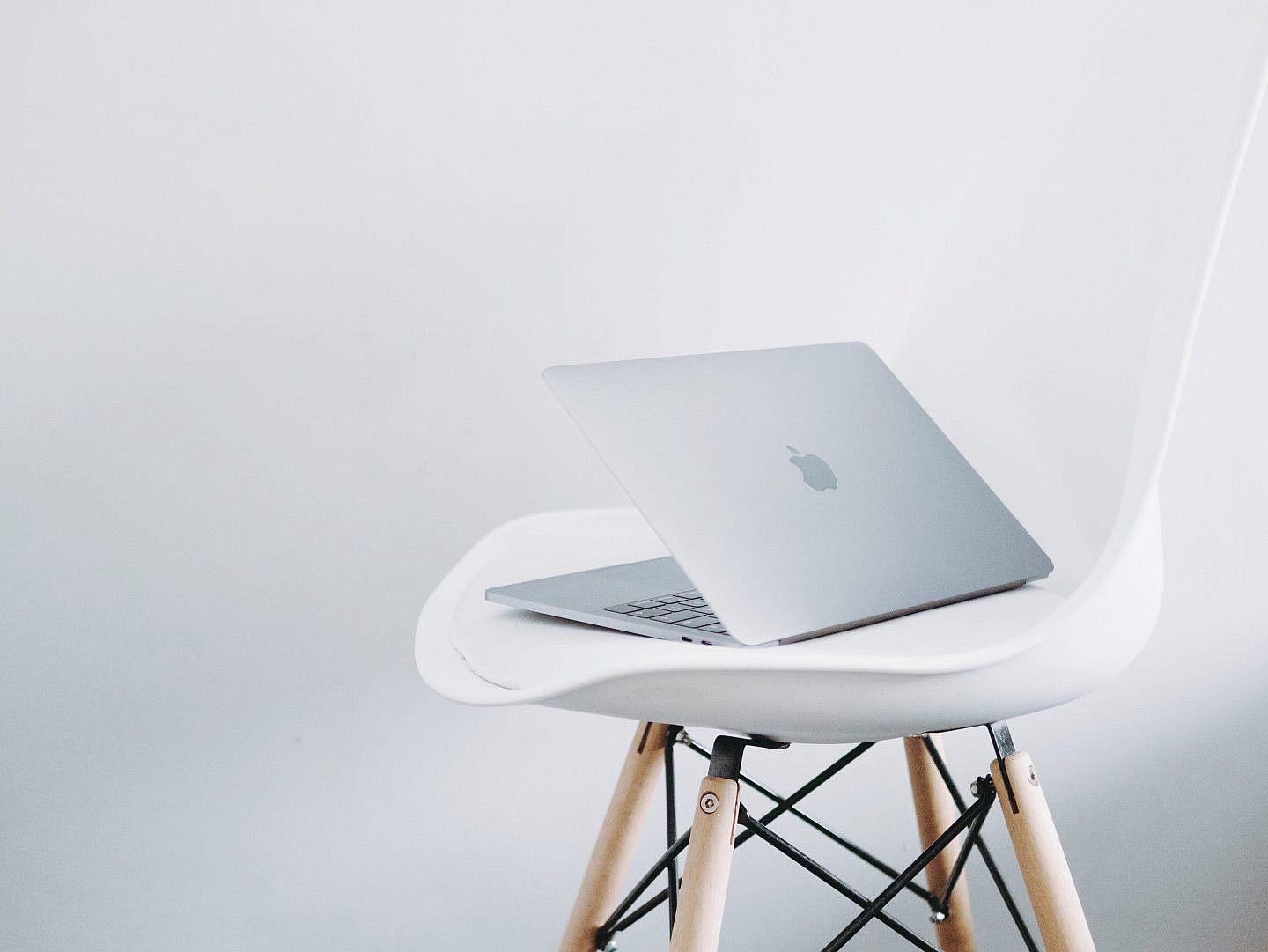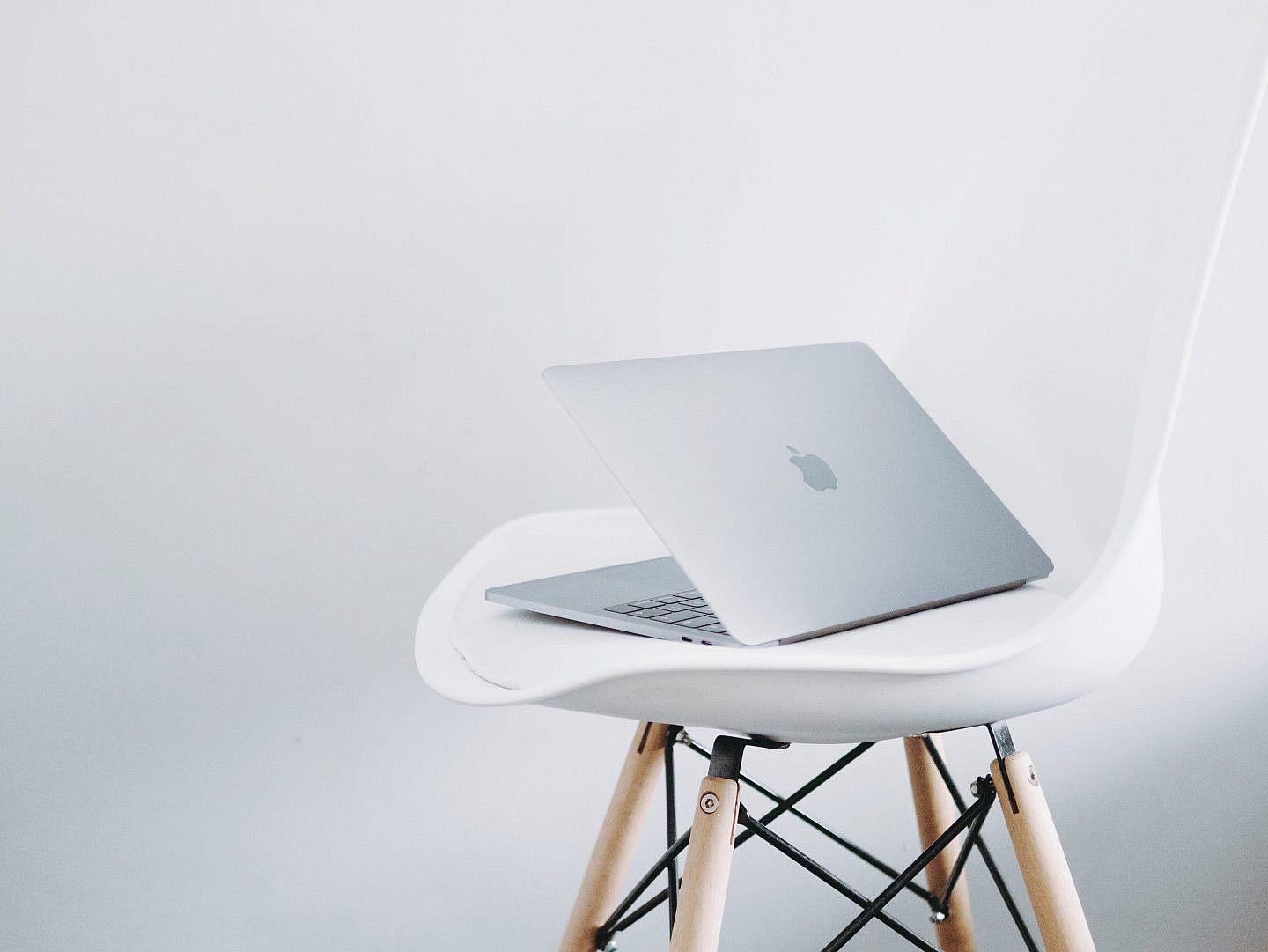 Who is this for? Founders, owners and investors.