Raize Digital delivers value to Canadian enterprises by leveraging our team's multi-dimensional experience, expertise and relationships.
We work with entrepreneurs across Canada in the fields of agriculture, medicine, e-commerce, cryptocurrency, investor relations, and real estate.
This website is a testing ground for our latest ideas and experiments. To view our most recently completed projects, please contact us.
A selection of brands designed and developed by Raize Digital.
Our core competencies and capabilities.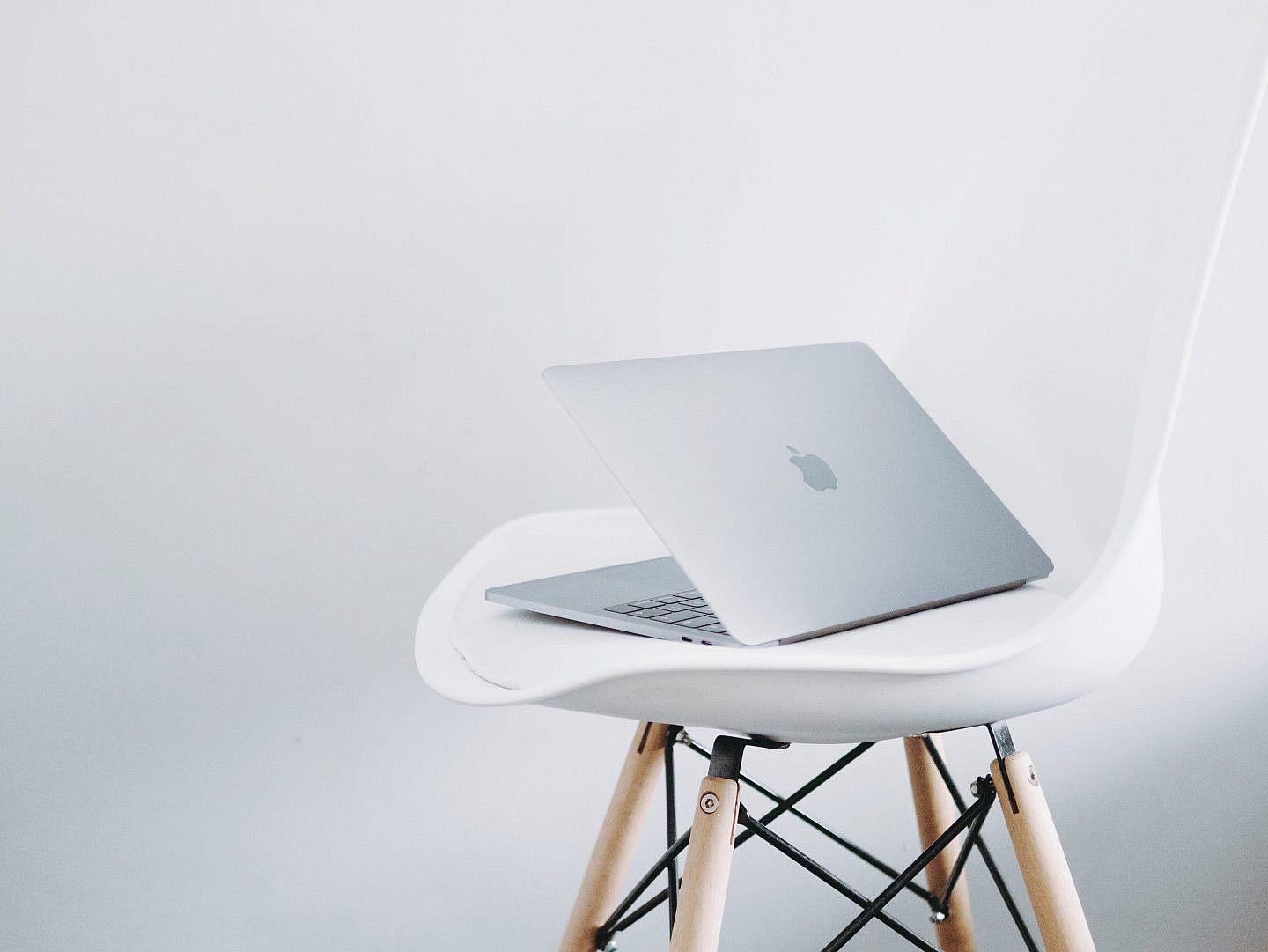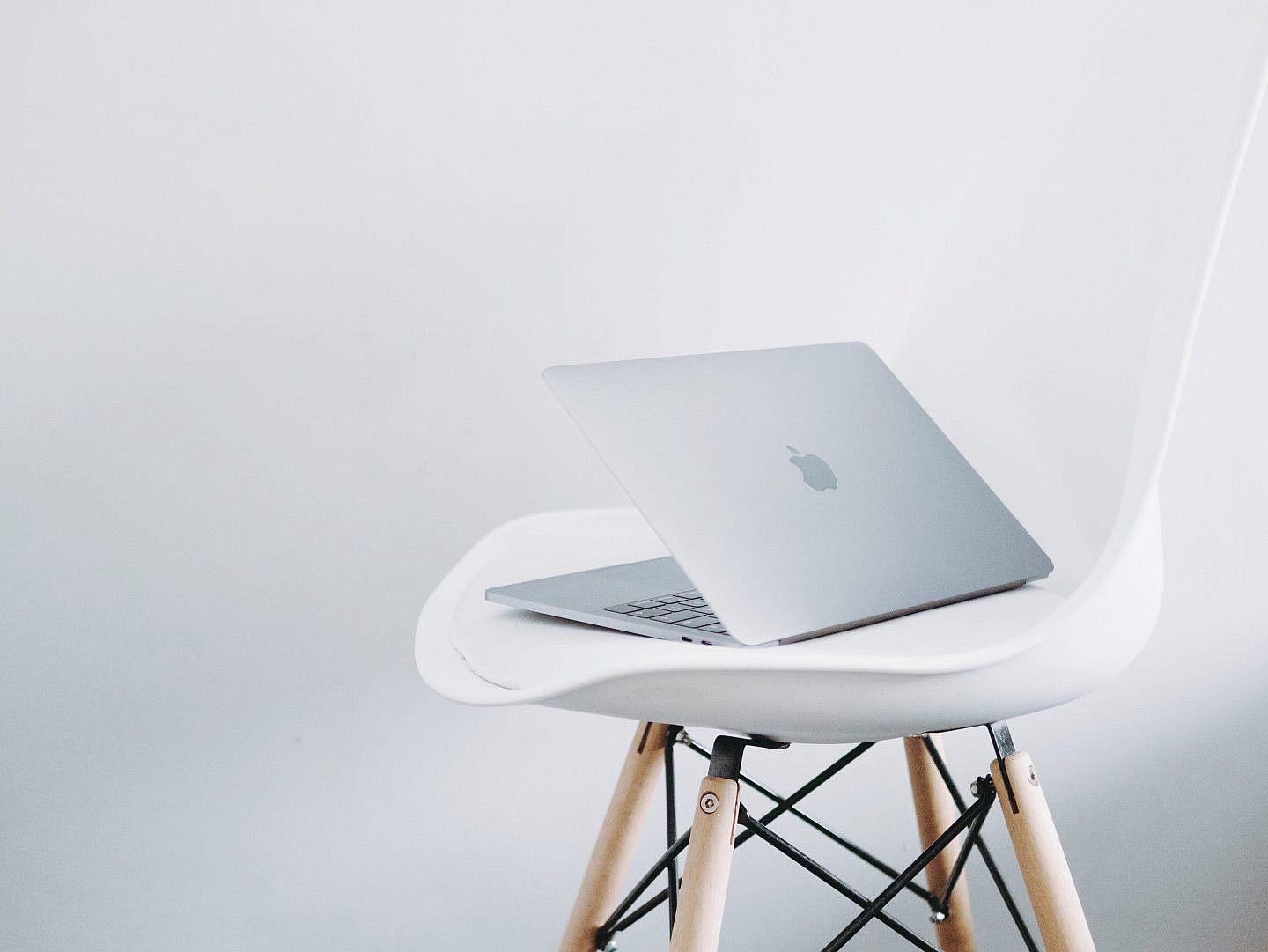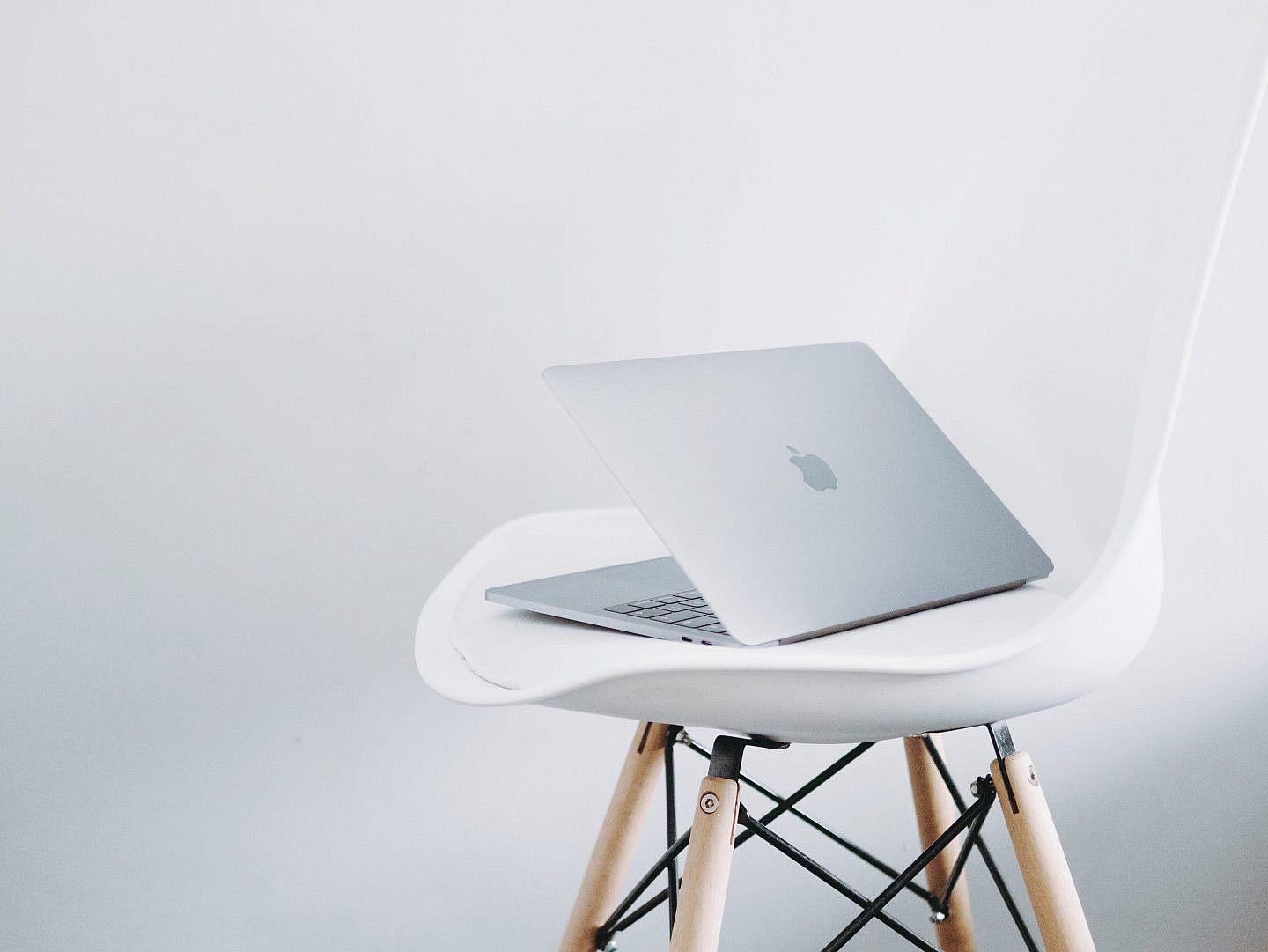 Who is this for? Founders, owners & directors of Canadian companies.