We work directly with Executives, Managers & Directors of publicly-traded companies to build brand momentum and catalyze growth. Our approach brings together the best in Business, Art and Science to deliver outsized returns and leave a lasting impact on your audience.
Beyond Investor Relations.
Raize Digital™ was founded in 2010 a simple mission – provide superior service at fair price, and while helping as many people as possible. Our agency was built from the ground up to be lean, responsive and results-driven. In a modern world full of jargon and noise, we are the originals who have been here from day one. We are now focused on assisting companies go from Idea to IPO® by providing technology, expertise, and capital.
Since 2010 we have carefully honed our skillset to provide maximum value to our clients. Quality over quantity, a relentless attention to detail, and responsive service means your business will be future proof.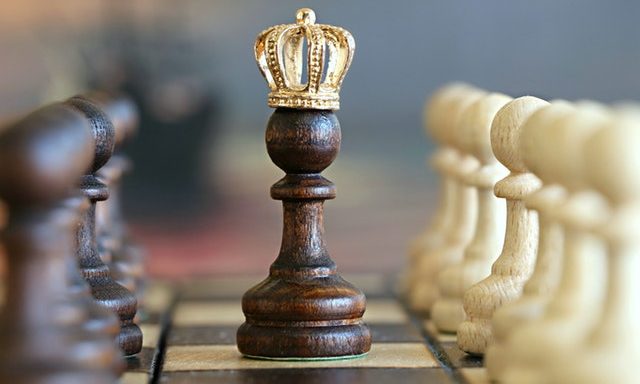 By first reducing a concept down to minimum components, it allows for a clearer vision of what needs to be done and in what order it should be done in. Research, discovery and data analysis all play a part in the early stages of brand development.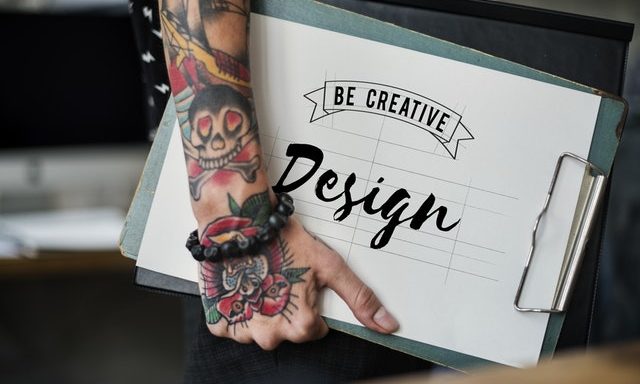 Planning. Strategy development. Brand development. Components. Goals and metrics. Content development. Marketing. Execution. Reporting. Data Analysis. Cycle.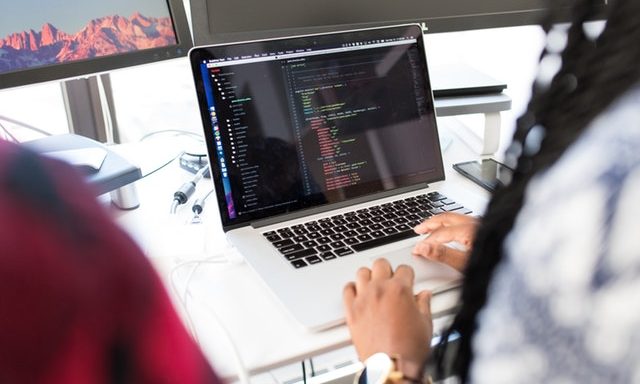 Seed funding, startup capital, growth capital, grant applications, licensing and compliance.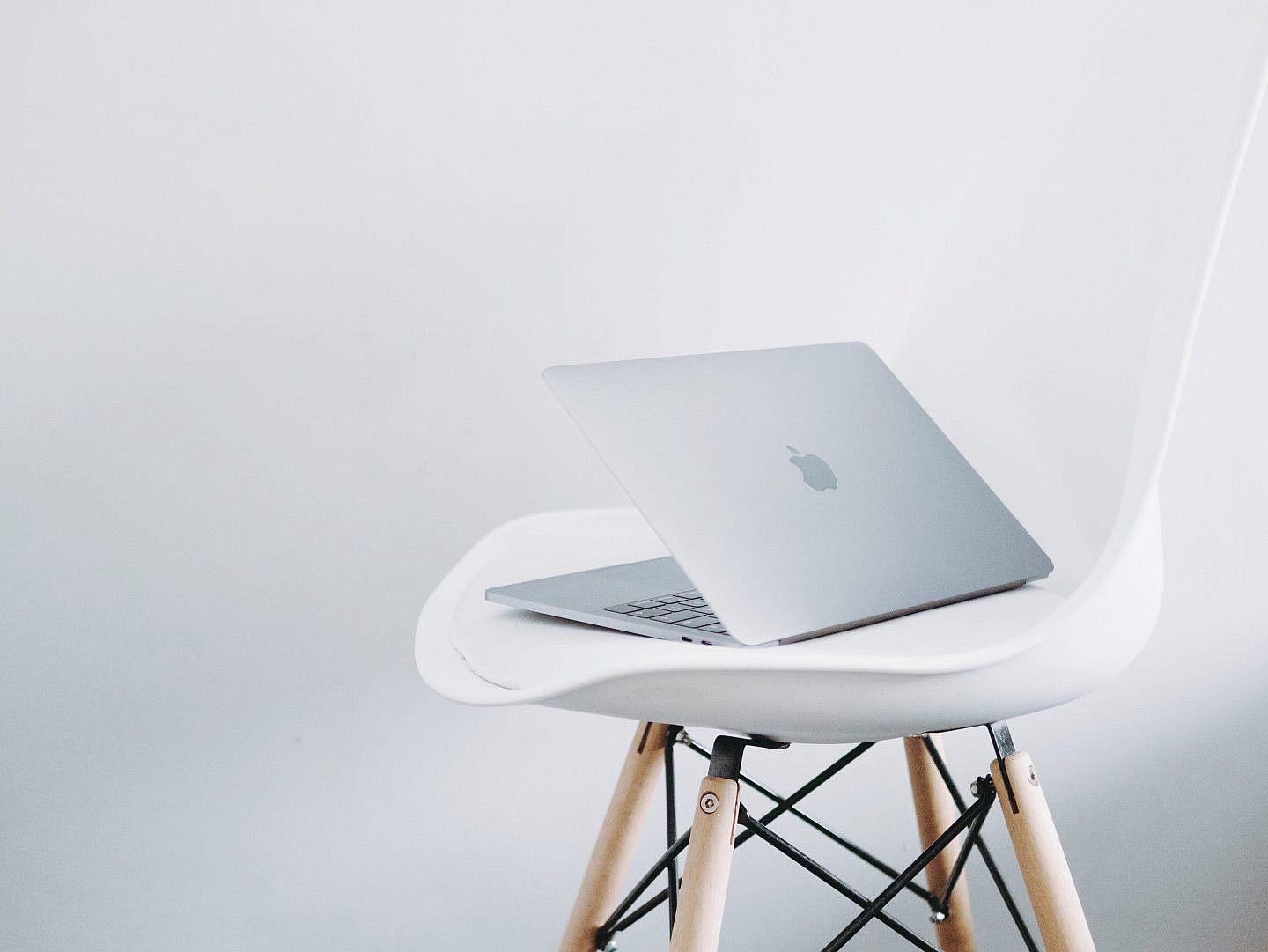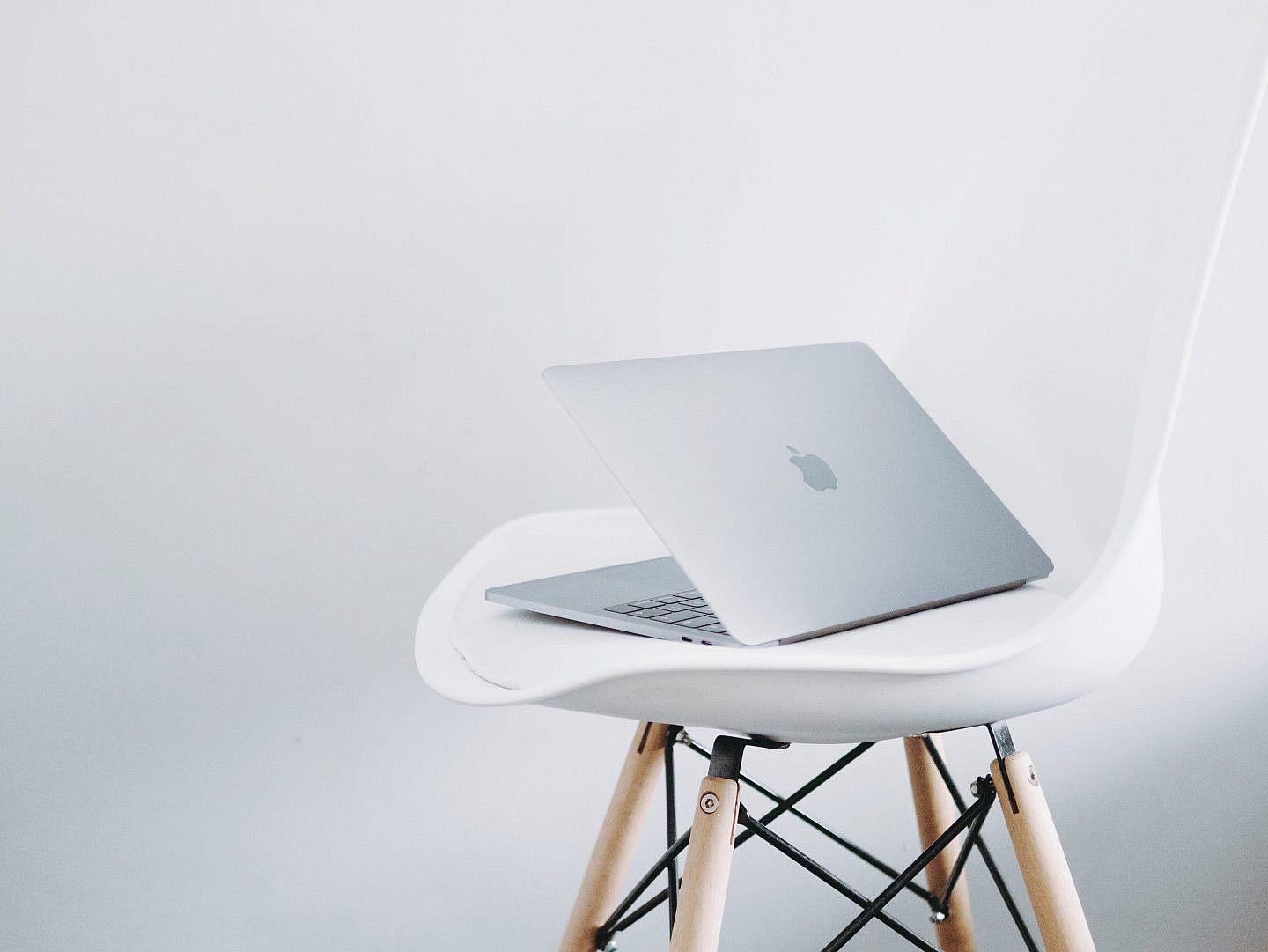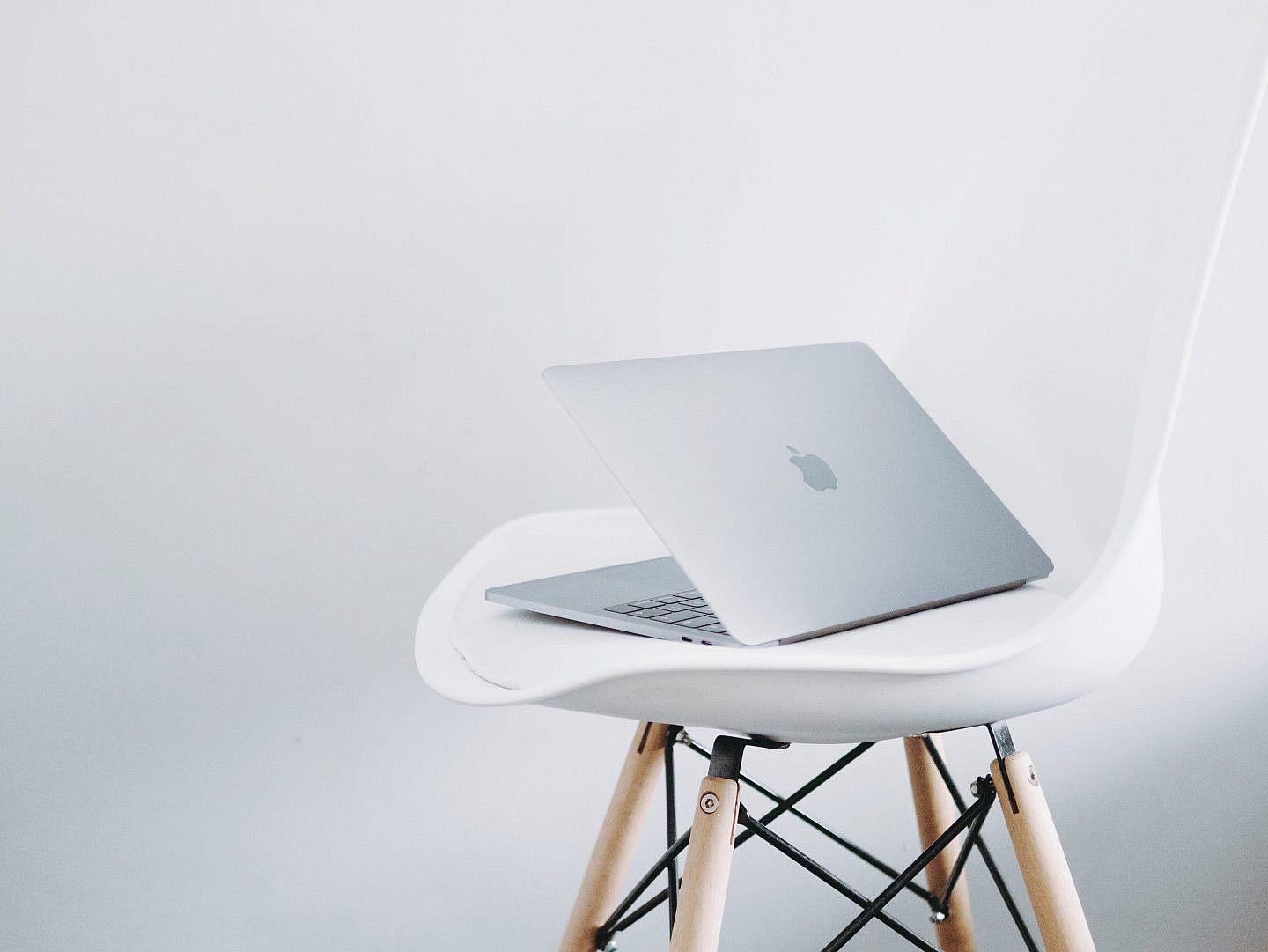 Who is this for? Founders, investors & learners.