Raize Digital provides the technology, creativity and capital that entrepreneurs need to navigate the choppy waters of the business world. We generate measurably better results that help you grow your business and leave a lasting impact. No matter what your business goals, we help you get there.
Raize Digital™ was founded in 2010 with a simple mission – provide superior marketing services based on measureable results. We work with Startups, Businesses & Publicly-Traded Companies across Canada, with a primary focus on digital platforms such as Google, Facebook, Instagram & LinkedIn.
Our approach brings together the best in Design, Technology and Data to increase brand value and leave a lasting impact. We work hand in hand with our clients to take ideas with potential and turn them into companies with authentic market value.
Go from Idea to IPO® with Raize Digital.
"For a smooth sea never made a skilled sailor."
"The boat is safer anchored at the port; but that's not the aim of boats."
"The man who rows the boat seldom has time to rock it."
"If you are a boat that wants to sail in windy weather, you must be more stubborn than the waves."
A selection of digital projects designed and developed by Raize Digital.
The tools and expertise you need to future proof your business.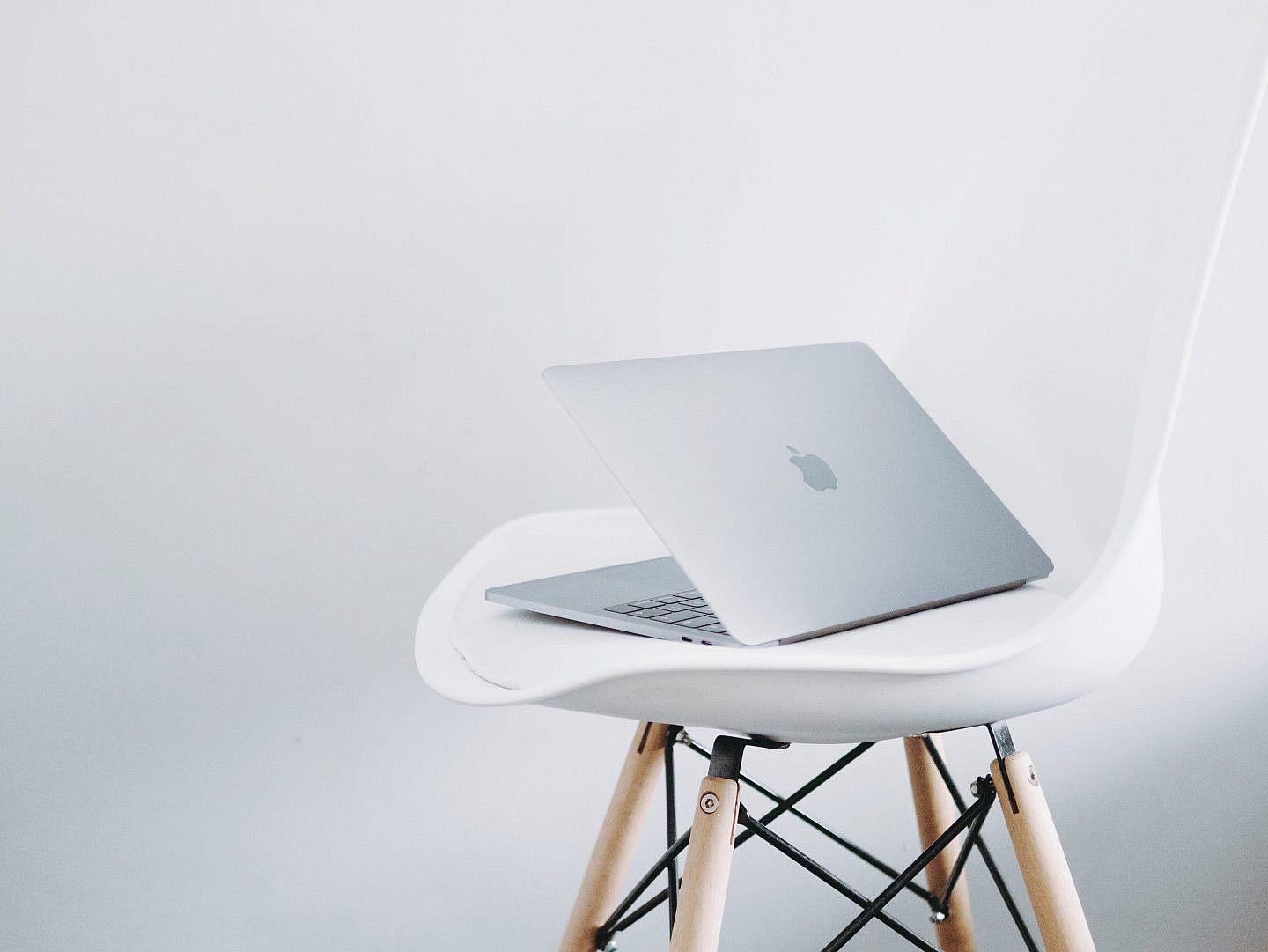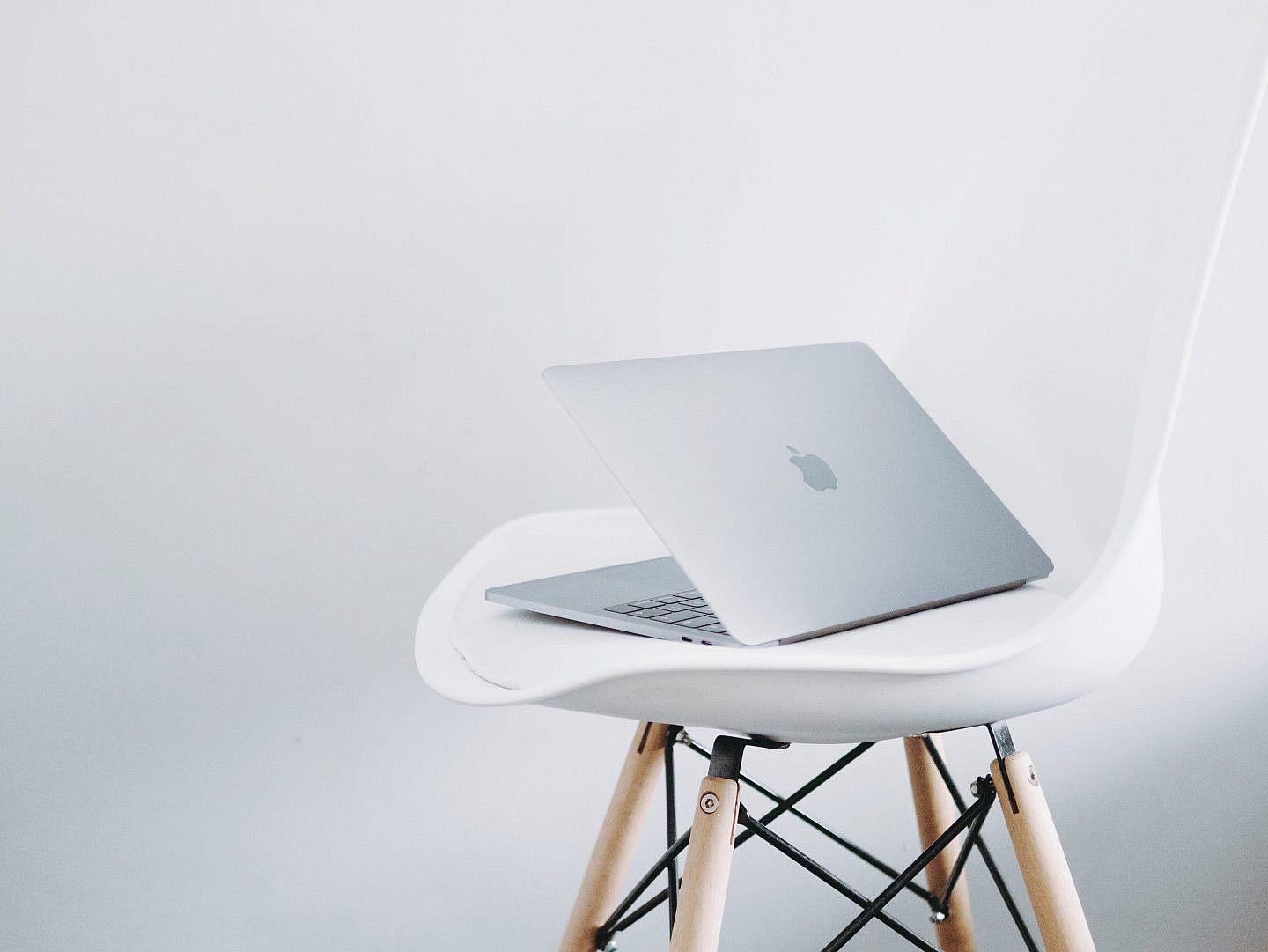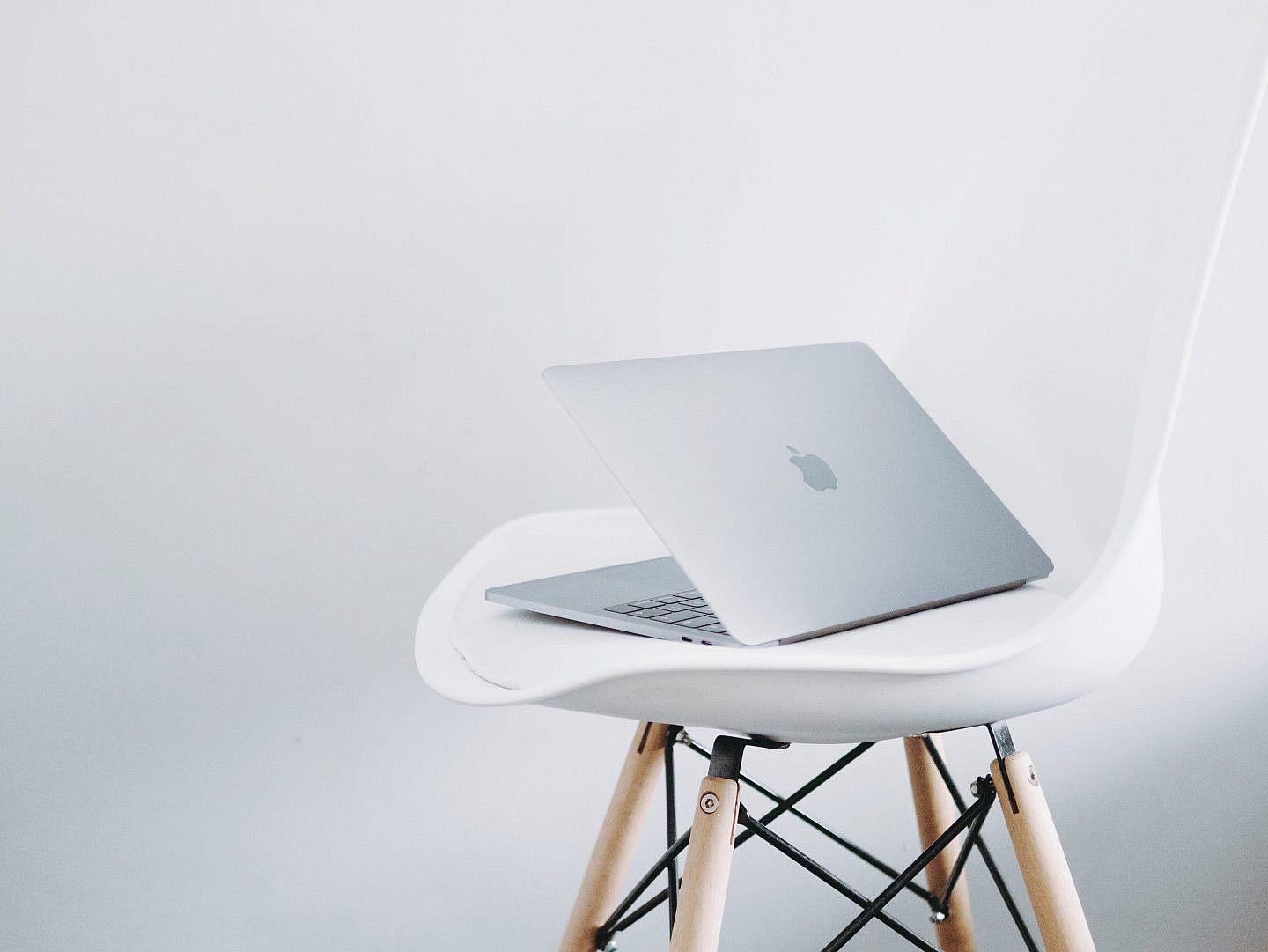 Who is this for? Founders, Owners & Directors.