We work directly with Land Owners, Developers & Investors of multi-family and commercial real estate projects. Our approach brings together the best elements of business, art and science to maximize sustainability, profitability and community impact.
We maintain a robust network of real estate professionals across British Columbia, to quickly and reliably source the land needed for your next project. We have over a decade of real-world property development experience in Subdividing Land, Land Assemblies, Multi-Family, Commercial & Industrial land development.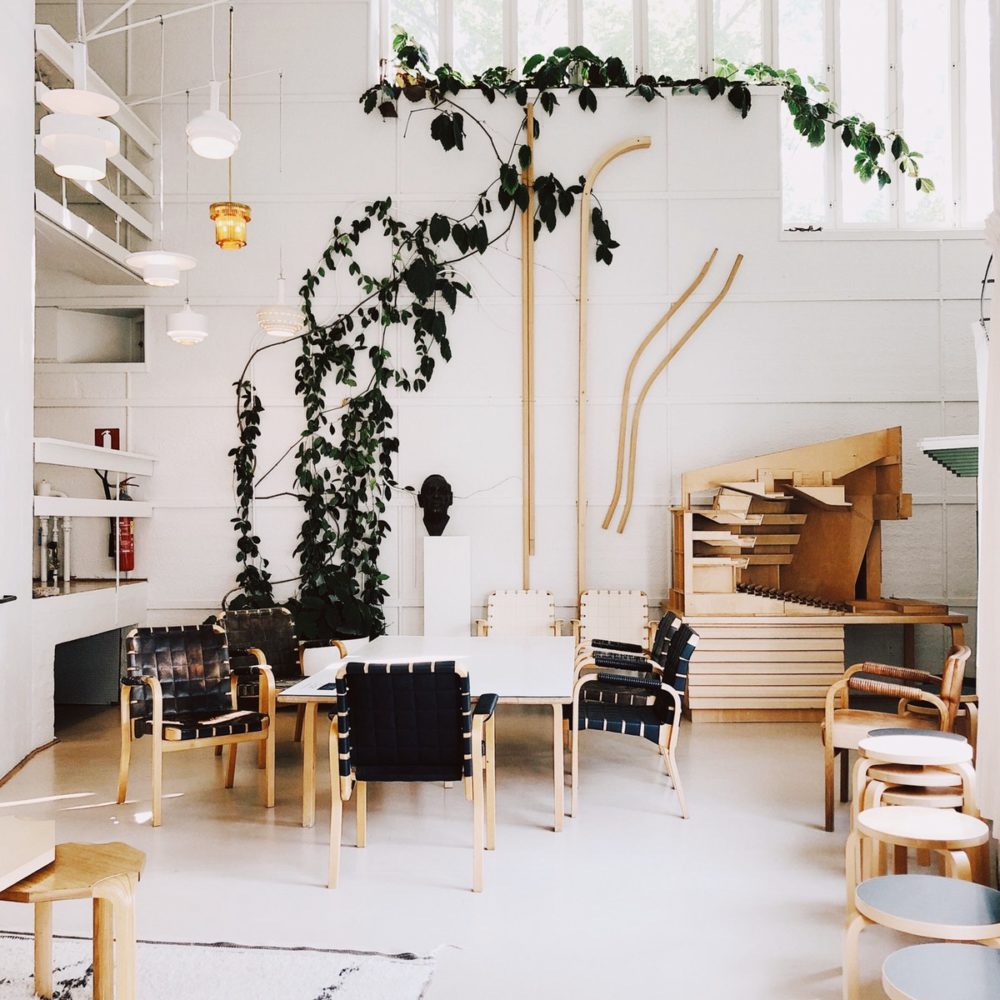 Project Planning & Analysis
Put our experience to work for you. No matter what stage of the project you are in, our team can provide value in a number of different ways.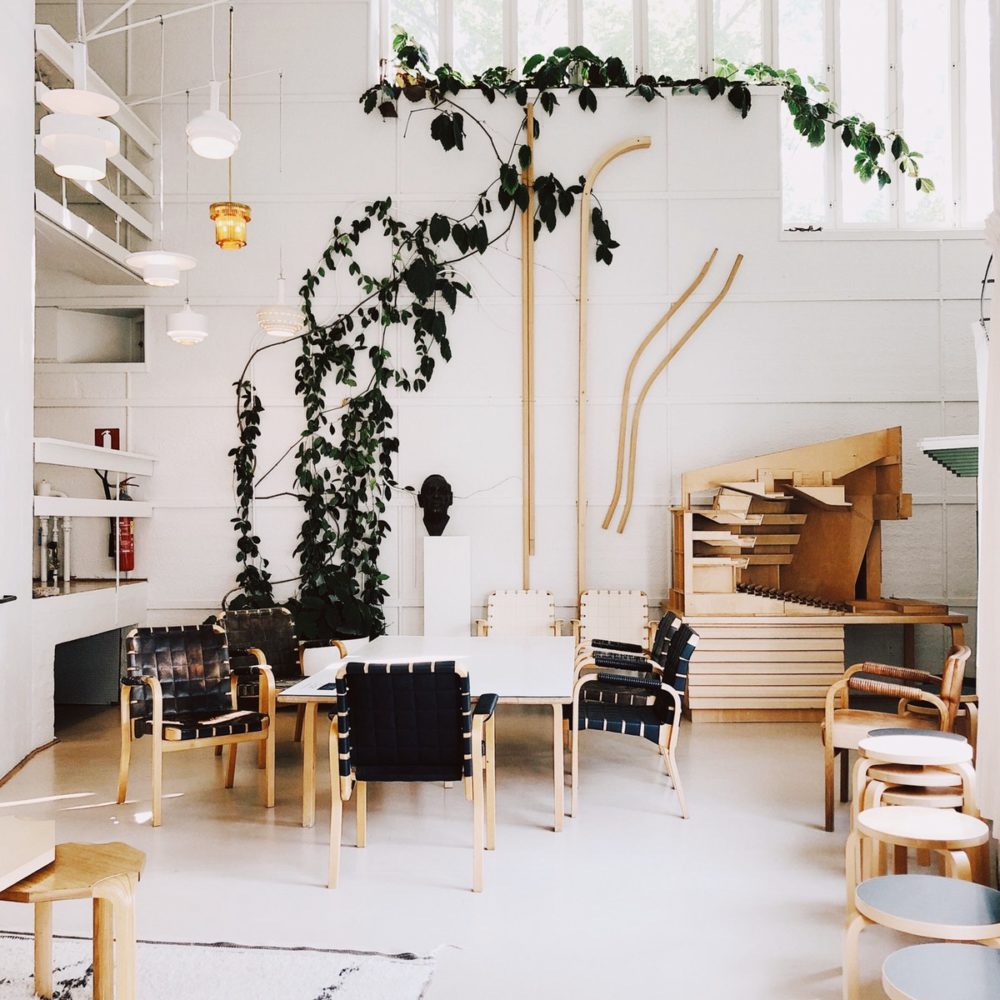 Advertising, Media Production & Creative
Bringing your project to life through a tried and tested creative process. We not only offer speed, but also a direct connection with your customer base. Through evocative messaging, and stunning visuals we get your project into the market. We then employ digital advertising platforms to amplify your message and get the phones ringing.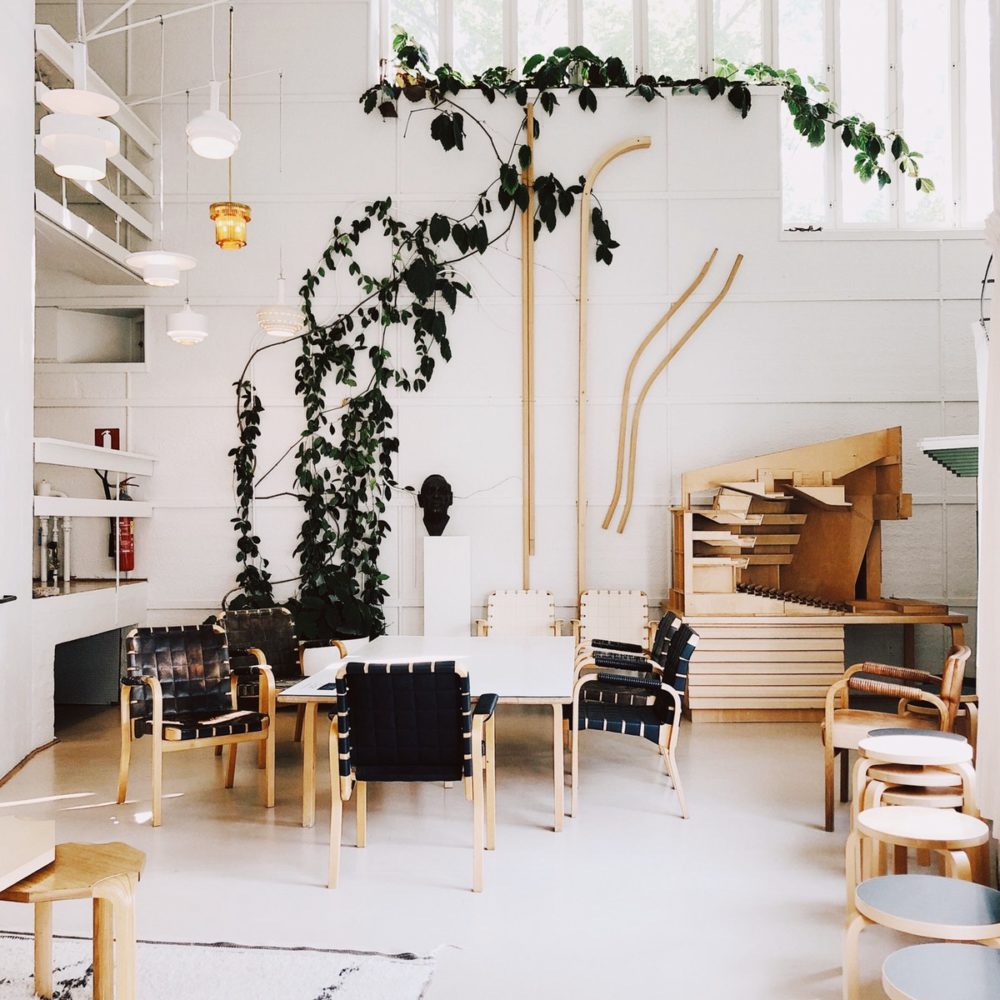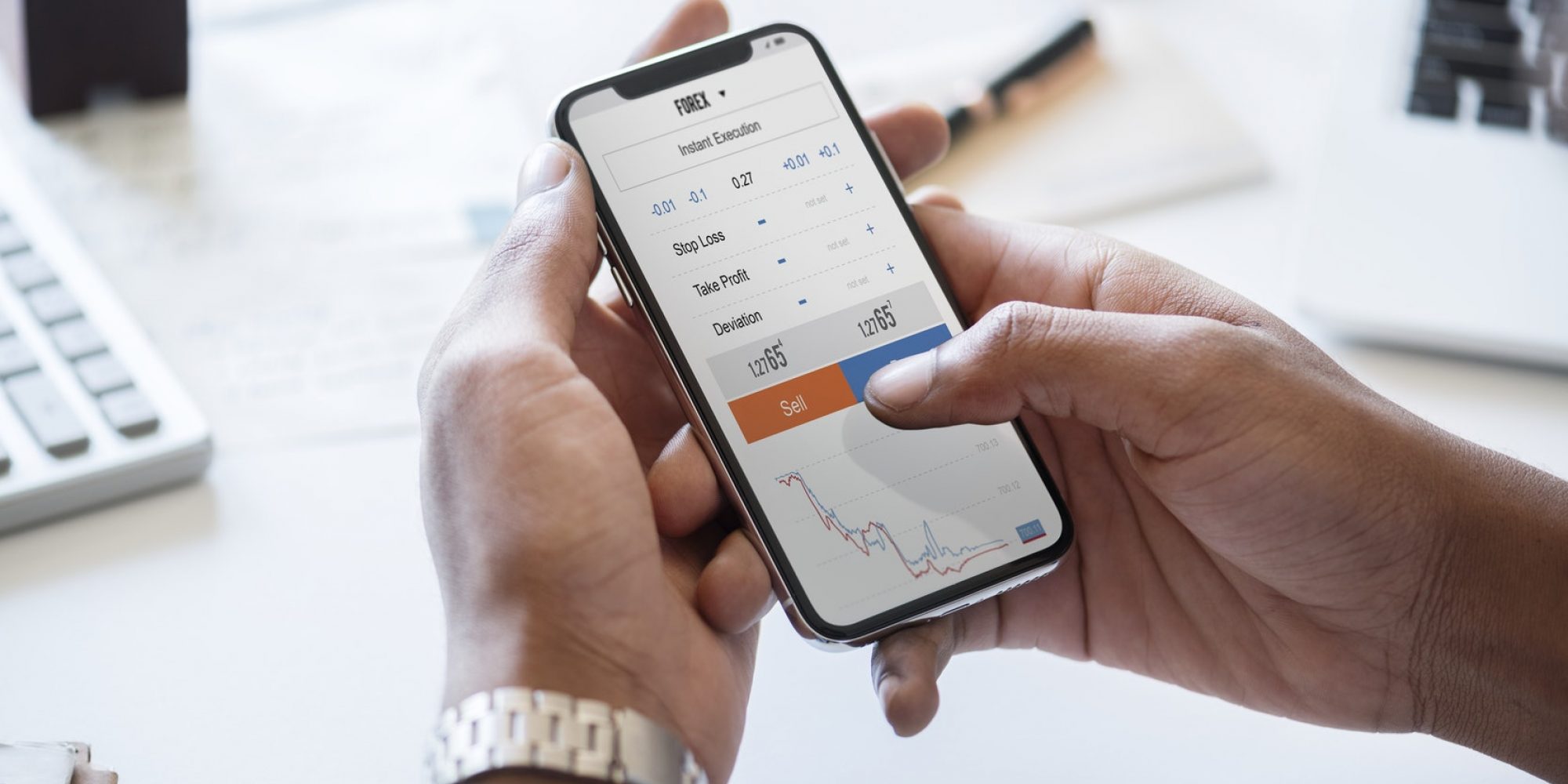 Our sales and marketing team is honed towards maximizing sales by providing the best possible buyer experience. This approach differs from typical brokerages because we build and nurture long-term relationships  with your brand.
Project Marketing Services.
01

Project Planning & Analyis
Have a project? Let's talk