Blockchain technology has ushered in permission-less and open innovation that is replacing middlemen by middleware with value being captured at the protocol level. We believe that the future of finance is decentralized, and we are leading the way in bringing these innovative technologies to Canadians.
What is a blockchain application?
Blockchain applications are built on top of blockchain networks like Bitcoin and Ethereum. Blockchain applications are able to leverage decentralized, and immutable database known as blockchain.
Raize Digital provides blockchain development for Ethereum. Blockchain app development allows you to leverage the power of blockchain technology to improve your tech stack.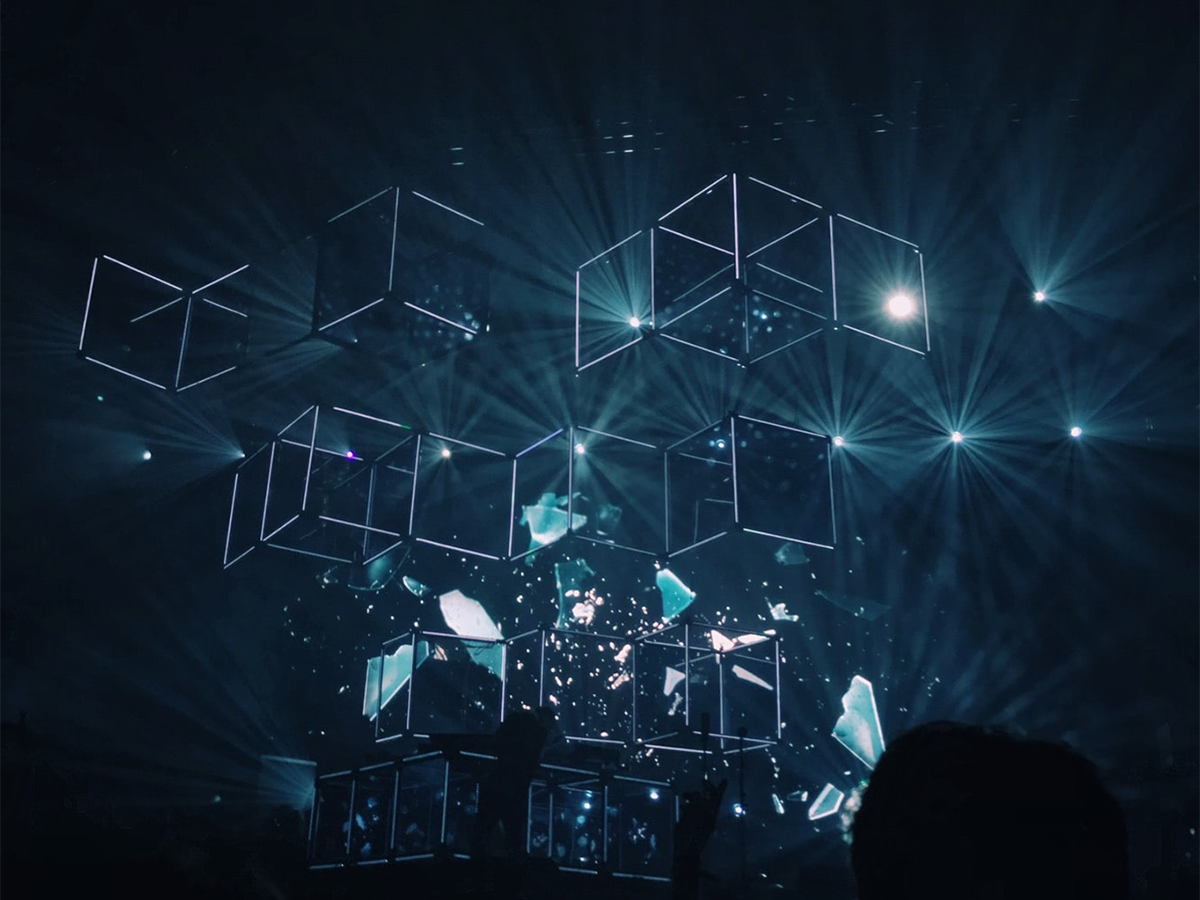 Real Estate Blockchain Application
Health & Medical Blockchain Application
Sports Betting Blockchain Application
Peer To Peer Lending Blockchain Application
Insurance Blockchain Application
Crypto Exchange Blockchain Application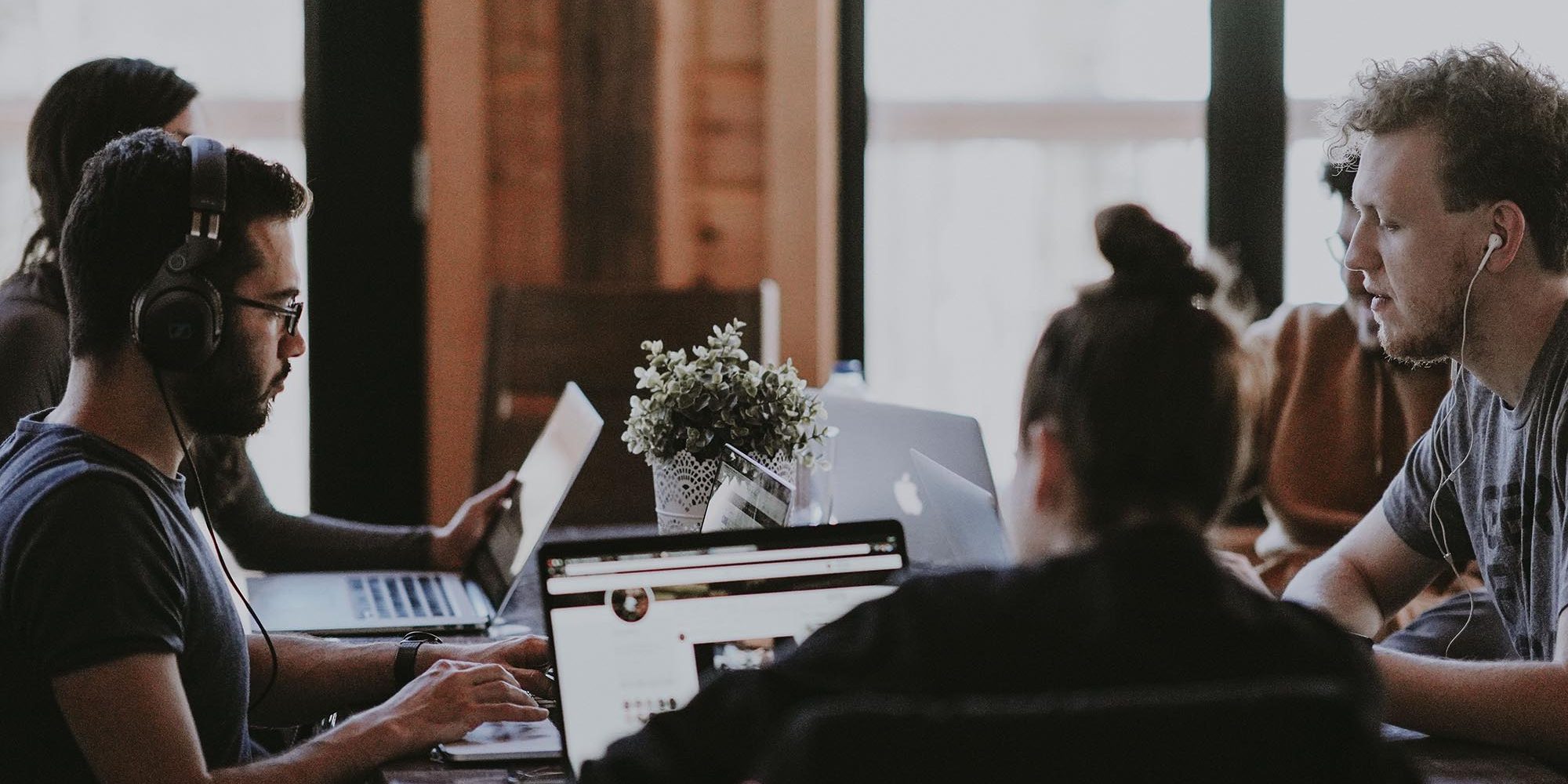 Multi-dimensional Experience, Expertise and Relationships
Raize Digital is a founder-led investment firm comprised of team members who've honed their skills as technology entrepreneurs, operators, venture capitalists, researchers and advisors, and combined their efforts around the shared vision that Web3, blockchain technology, and digital assets will drive the largest wealth shift in the global economy since the introduction of the Internet.
At Raize Digital, we benefit from many years of our own technology startup experience, early stage venture investing, professional trading, business building, investing and portfolio management in Emerging Markets and technology industries.
Established in 2010,  Raize Digital is a thesis-driven family of funds, run by a team that is itself globally distributed in congruence with the ethos of the decentralization and borderless nature of the digital asset class.
We look to achieve our objective of maximizing returns with uncorrelated risks to other asset classes by investing in the underlying digital assets of blockchain projects and actively participating in their networks. We take a proactive approach with our invested projects, seeking to add value any way we can to further the success of our portfolio networks. We are crypto industry insiders, always updating our understanding of the fast-evolving technology landscape and market structure.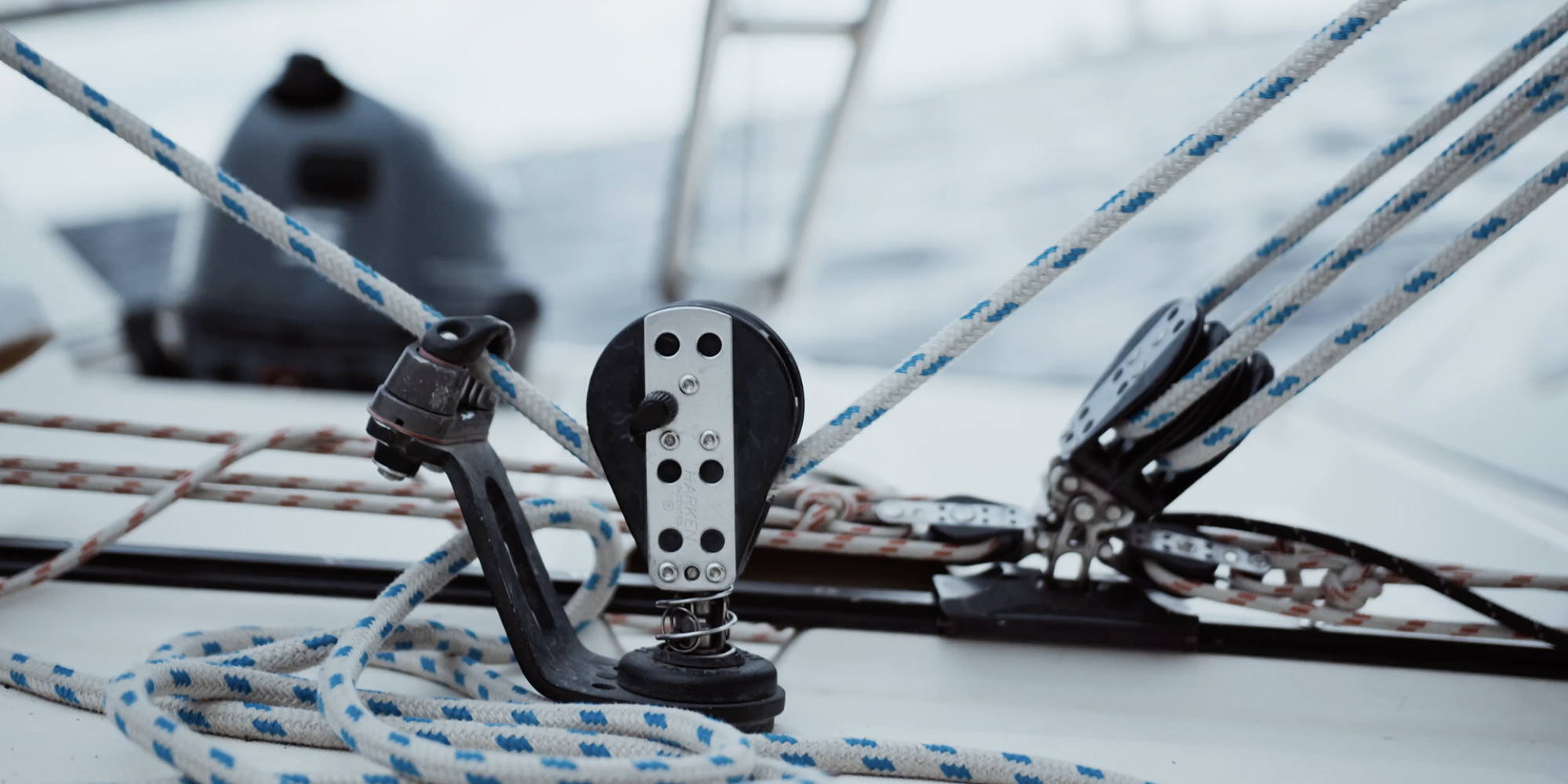 How To Develop A Blockchain Application
The most popular coding language for developing blockchain applications in Vancouver one is called Solidity. The syntax of solidity looks like javascript but it's very misleading because the way it works is very different. It's also more limited compared to javascript, so we avoid to do things that are too complicated. Truffle is a popular framework that helps when creating smart contracts using Solidity. Truffle a command line tool written in Node, which can be installed very easily with NPM on Windows, Mac and Linux. Truffle comes with a local Ethereum blockchain network for development called Ganache.
Built by founders, for founders and their communities. Let's talk!